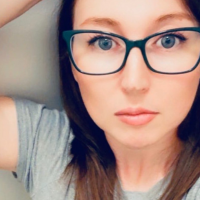 Ginger Lee
Contemporary Romance, Historical Romance, Romance, Science Fiction, Fantasy
"3001" wins a Distinguished Favorite in the romance category in the 2020 NYC BIG BOOK AWARDS!!!!
I am a Tennessee native writing all things romance. I adore a good love triangle.
I spent many years as a surgical technologist. I enjoy traveling with my husband and raising my sweet daughter. My other baby is a mini goldendoodle.